Grow Spiritually & Connect Relationally
"For just as the body is one and has many members, and all the members of the body, though many, are one body, so it is with Christ."  ~1 Corinthians 12:12
What is Home Group?
Grow Spiritually: If you want to grow in your relationship with Jesus, you need to have intentional relationships with people who have the same goal. Home Group provides a setting to explore God's truth through sermon-based discussions and engage in heartfelt prayer for one another and the church!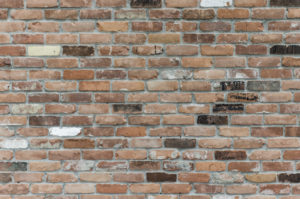 Connect Relationally: God created us for community. Home Group helps you build deeper relationships and experience a family where you can share life's joys and struggles, value and respect each person's story while encouraging, serving, and caring for one another!
What Do Home Groups Offer?
~Intentional Time of Fellowship
~Building and Deepening Relationships
~Praying & Applying God's Word Together
When?
Home Groups – Twice Monthly
Church Scattered – Once Monthly
Fellowship Time – Last Sunday
Interested?
~Let us know so we can get you connected to a group